Memory Lane Sweets
sweet memories last a lifetime
Remember when you walked into the General Store, heard the jingle of the bell as the door closed, walked up to the glass counter as your mouth watered at all the glass jars full of your favorite candy?
Memory Lane Sweets is that kind of store you remember!
Your favorite candies from the good ol' days are back. Too young to remember the penny candy and general store experience? You missed out! But thanks to Memory Lane Sweets, you can experience it yourself.
See you soon!
Located in Historic Downtown York, PA
York, PA is undergoing an exciting revitalization as small business is booming in the city, tourists are coming to learn about our rich history, and our cobblestone streets and walkways are alive with friendly faces.
Memory Lane Sweets is a few steps from Market Square. A shoppe unlike any other, come visit us and step back in time.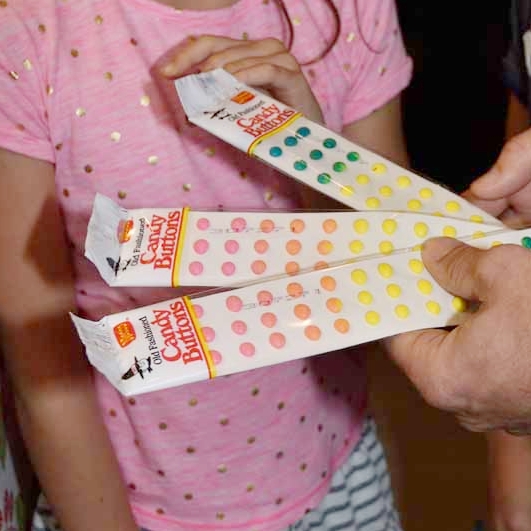 Can you name this candy?
VISIT US AND TASTE A free SAMPLE!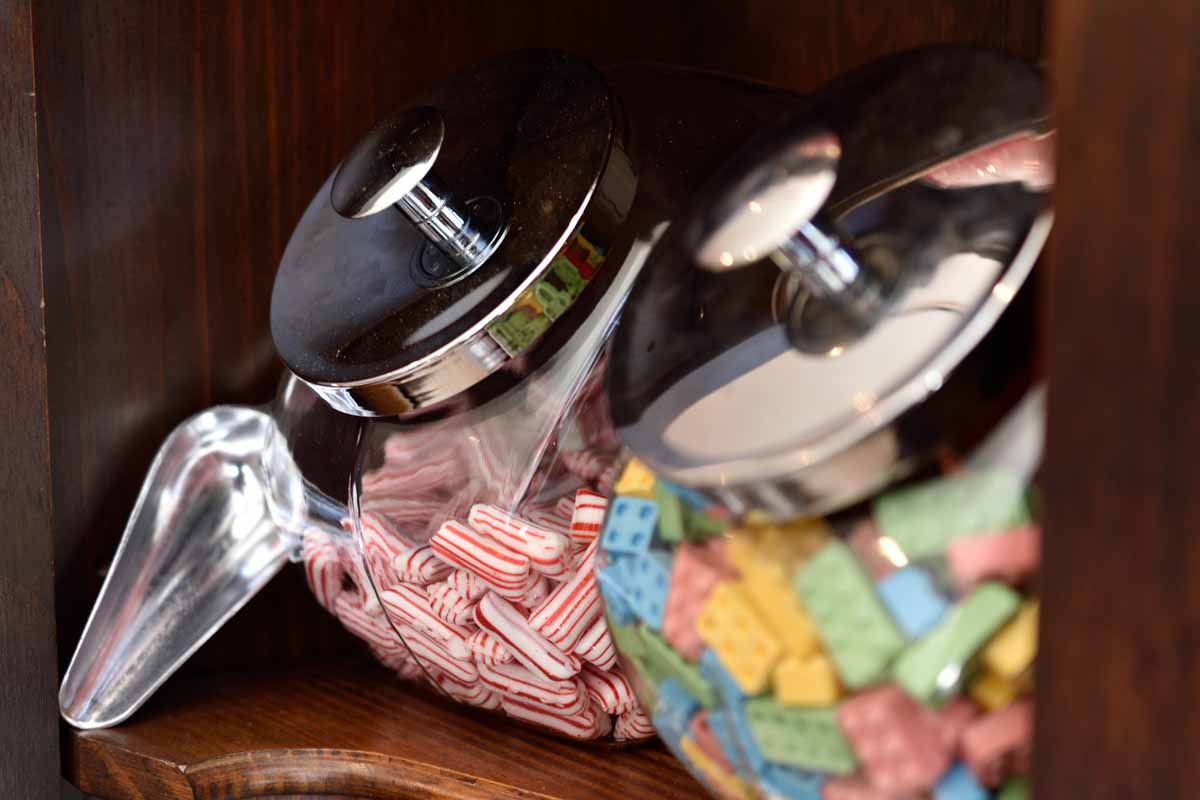 "Bringing back the penny-stores for our kids generation."
— Mikey, Owner & Entrepreneur
Don't worry - we can't stop eating them either!
Order Online & Pickup In Store
In a rush?
Have a party to impress?
Want a mid-day break?
Order online and choose PICK UP INSTORE. We will get it ready in 15-minutes, pay when you arrive or online.